Has Edward Norton always been this insanely hot?
The Incredible Hulk is coming out on June 13th. And after
watching this trailer
, I have to say -- I'll be there. Has
Edward Norton
always been this hot? Look at this:
And this: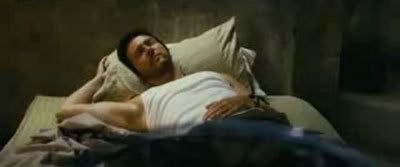 My lord. Is it just me? I need that first one in quality good enough to be my desktop wallpaper on my laptop. And my desktop at work. Both monitors.